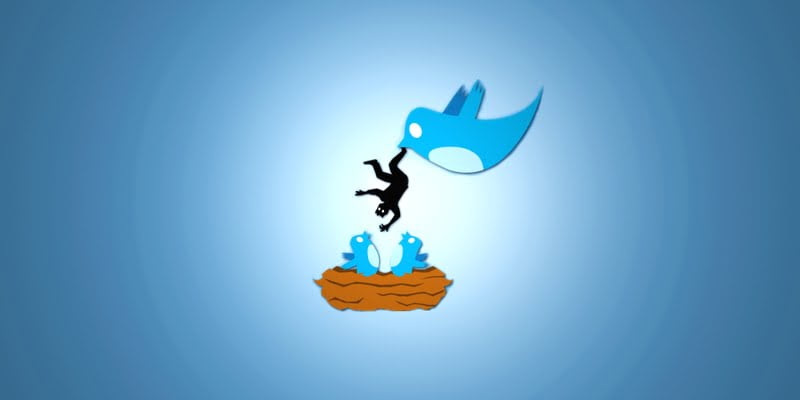 Social Media accounts must be handled with care. Especially if you are a community manager managing a company account. Instant messaging service can backfire on you pretty quickly.
As seen after this tweet during an American Football match between the Texas Longhorns and TCU last Saturday: "Fire Charlie.# bye". Charlie is the head coach of the Longhorns, which were trailing TCU 0-50 at that point.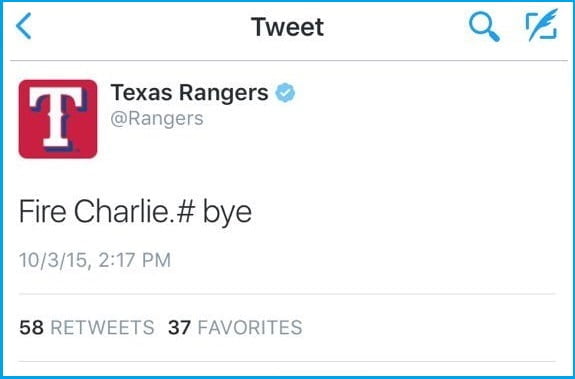 The tweet obviously was meant to be sent from a personal account. By sending it from the official Texas Rangers account (professional baseball team) account, left the responsible person out of his job – instead of Charlie.
Texas Ranger statement:
"The tweet was posted by a member of the team's social media department who was neither working for the rangers, nor was at Globe Life Park today. Effective immediately, that individual is no longer employed by the Rangers."
The bottom line – never tweet 😉