Quick introduction – Mark Zuckerberg was against animated posts and ads for a long time. The stated reason behind this was a "disrupted user experience", but once the autoplay video feature was introduced to Facebook ads in 2013, we knew this will change at some point.
In May 2015, Facebook finally allowed GIF posts for users! (Have you tried the sneaky GIF reaction button yet?)
And when auto-play video ads were introduced to the mobile ad network in August 2015, we knew more changes are about to come! 
THE GAME CHANGER
NOW – Facebook advertisers will be able to use GIFs in posts and promote these via Facebook ads. A few advertisers like Wendy's were invited to test this feature already.  
Research has shown many times that video ads in Facebook News Feed can increase post engagement. This is crucial for Facebook advertisers.
We expect attractive, appealing, attention raising GIFs to be a true game changer.
The potential increase of engagement rate can lead to lower CPA's and a better overall performance.
Why? Because people just love GIFs.
If you want to give it a try, please consider these facts:
GIF ads won't be available in the sidebar!

Create your own GIF's – or attribute to the creator

Full functionality to be rolled out soon
Excited?!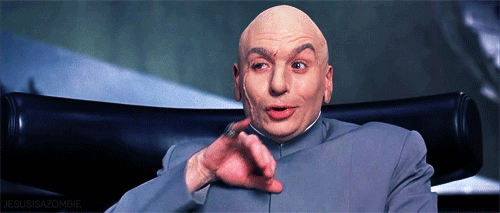 Comment and share your experience!
—
GIF credits:
Sarah Perez (TechCrunch)
sanfridzone (Tumblr)
Giphy.com