Using custom dimensions is a very powerful way to improve the data collected by Google Analytics as very little information such as the URL, the title of the page, and some technical information is collected by default on Analytics. All other data (sessions, bounce rate, conversion rate…) is actually calculated afterwards. To fully understand your traffic, you need to add data to your collection. Below, we'll talk about the dimensions we use the most.
Technical Data
Full URL

: It is common and recommended to remove certain parameters from Analytics reports or to rename pages to be more readable. Yet, sometimes, we get confused and we wonder which was the URL displayed to the user. By

saving the URL

exactly as it was displayed to the user, (including utm_source and fragments) it

makes debugging

much

easier

.

Complete referrer

: It is a bit in the same line as the URL. Knowing the previous page can be very useful. The referrer is the information that the browser sends when you click from page A to page B. Page B thus gets the information that the user comes from page A. A great deal of Web Analytics is based on this. However,

GA sometimes takes a few liberties

: it is, therefore, useful to take the complete

referrer

to

keep an exact record of it

.

SEO data

: meta robots, H1, meta description, hreflang… I would like to point out that hreflang is

particularly useful for multilingual sites

and can lead to very interesting cross-language analyses.

Timestamp

: Nothing is more difficult on Google Analytics than measuring

time gaps between two events

. By recording time to the second and using GA API, you can extract data you would not have had otherwise (we will show you how in another article). 

Client ID

: Google Analytics ID is fundamental to identify a user. Unfortunately, it is not possible to use it in a classic dimension, even if you can view the data in the User Explorer report. By having this information in a custom dimension, you can easily segment this or that individual. To do so, we recommend to use a CustomTask

as explained by Simo Ahava in this article.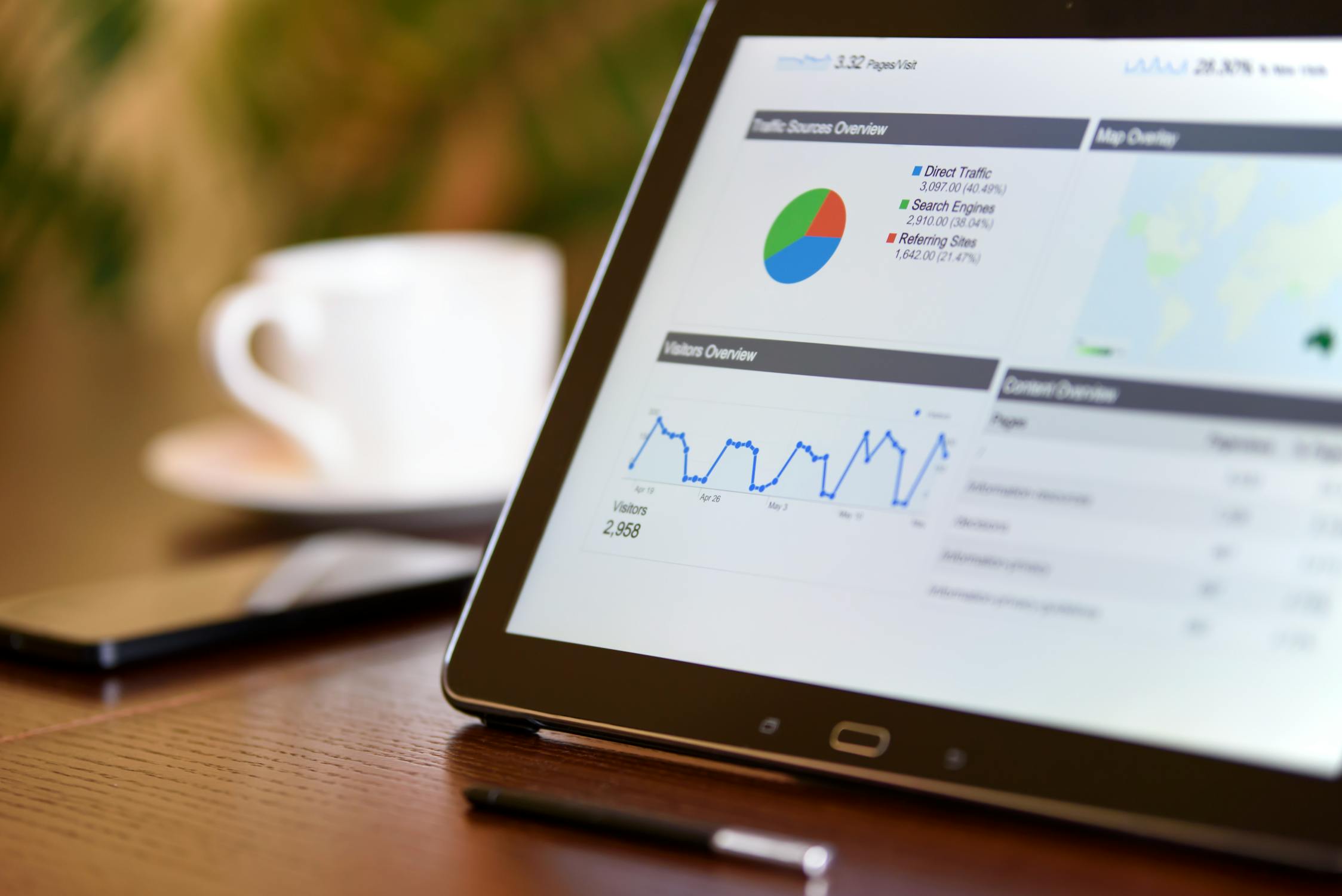 E-Commerce Data
Product availability

: Major absence in the Enhanced Ecommerce, product availability data is a must for any analysis. Especially for the product detail pages. We often see an extremely different user behaviour based on this data. You should have a look on a case-by-case basis if only a few characteristics are missing (size, color…), but it is possible and truly fundamental to have this data.

Amount of discount: It is always interesting to measure granted discounts. Of course, it is possible to use the coupon system of enhanced e-commerce but you have more flexibility with the custom dimension. Do not hesitate to use custom metrics if you want numeric values.
Content Data
Length of the content

: It makes sense that internet users behave differently according to the length of the content. We advise you to divide your content into groups of different lengths – small, medium, large, very large – rather than indicating the number of characters. It will make the analysis easier.

Publication date: Are your users more interested in recent or old articles? To easily find out, there is nothing like recording the publication date, or better yet, with a little calculation the delay between the date of consultation and the date of publication!
Users Data
Age/Gender/Location…

: Of course, Google tells you all this, but nothing beats your

customer database

, if the user is logged in. Why not integrate your CRM data (without personal data of course)? Besides, you will be able to compare your data with data provided by Google. Even if from experience it is quite reliable, some surprises may arise!

Consumer type

: Is it a private individual or a company? Did they buy only once or several times? What is the usual average basket?… It is always interesting to have this data as customized dimensions if you already have it in the back office. 
You are limited to 20 in Google Analytics free version… You still have 9 dimensions to customise according to your specific needs and imagination!
This article was first published in French on Woptimo,  digital analytics agency.